It's been seven whole days since I had the sad realization that this pregnancy was over. But it feels like it's been months. It's amazing how much grieving and acceptance can happen in a mere week. But as much as I feel like I'm coping well, I'm surprising myself with these insane moments of denial. For example, I have another beta draw scheduled for today. Yesterday morning, a part of me was telling myself "The beta might go up! You might be one of those miracle cases!" I know intellectually that won't happen, but the side of me who wants to be a mother so badly can't seem to let go. To put those feelings to rest, I went ahead and took a cheap urine test to bring myself back to reality, and of course the line was much lighter. I needed to see that. I need to let go of hope and move forward. Right now I'm stuck in limbo just waiting for the bleeding to start and until it does I think my mind is going to continue to play tricks on me. I hate this time of being in limbo.
To help pass time, I've been daydreaming about traditional adoption. Kevin and I looked at success stories online and talked a lot about how it would feel for us to be one of those stories. I even called a few places yesterday morning to get information to help us figure out what the right steps to take for us . After loads of research, I think we feel most comfortable using an adoption consultant, applying to multiple agencies through that consultant, and pursuing trans-racial adoption. I am so excited about the hopes for our future family. Of course, I have hope for the next FET too, but it's hard to feel excited about it after the devastating blows we've endured. I did the math, and barring any unexpected delays, I expect to have the next FET around Thanksgiving time. This means we should be learning of the outcome in early-December. If it succeeds, it will be a wonderful Christmas present. But if it fails, we will be ready to jump on the domestic infant adoption path right at the beginning of the new year.
However God leads us to our family, we will follow. Our babies are waiting to come, and I have no idea what skin color, eye color, or hair color they will have, but God has a plan in store for us. Love is what makes a family.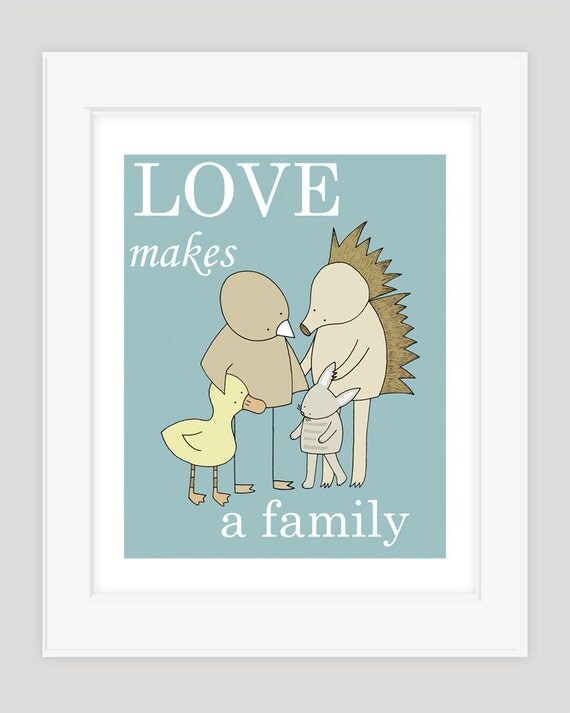 We can't wait to meet them someday and love them with every piece of who we are. We are so grateful we have options available to us. Thanks for your continued prayers.
Update: My beta came back at 6.